Get to Know EXPAND Greater Springfield
Posted: November 28, 2017
Category: Video
The right size. The right place. The right people. Welcome to Clark County! What is the right-sized community? For many, it's somewhere between a town and a city. It's a place that has cultural offerings, great recreational amenities and access to big cities while maintaining the charm of a small town. Clark County is such a community. Welcome home!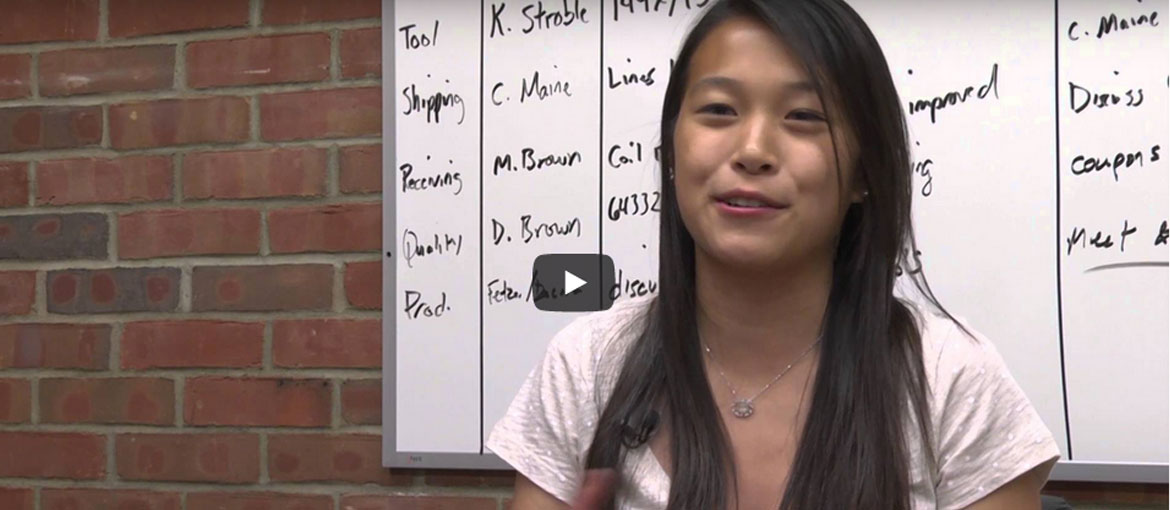 Posted: July 26, 2016
Category: Workforce Development
The Greater Springfield CareerConnectED Internship Program provides high school students with Job Readiness Workshops, Customer Service Training & Certification, OSHA-10 Training & Certification, as well as ACT WorkKeys. Learn more at www.getcareerconnected.org.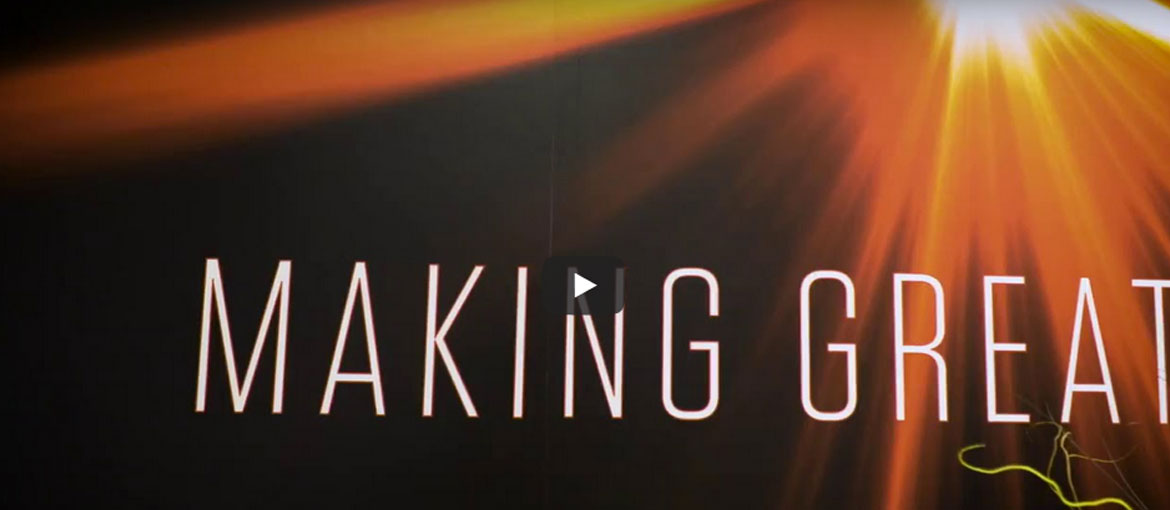 Posted: November 28, 2017
Category: Video
This video highlights the Topre America Corporation Project in Springfield, Ohio.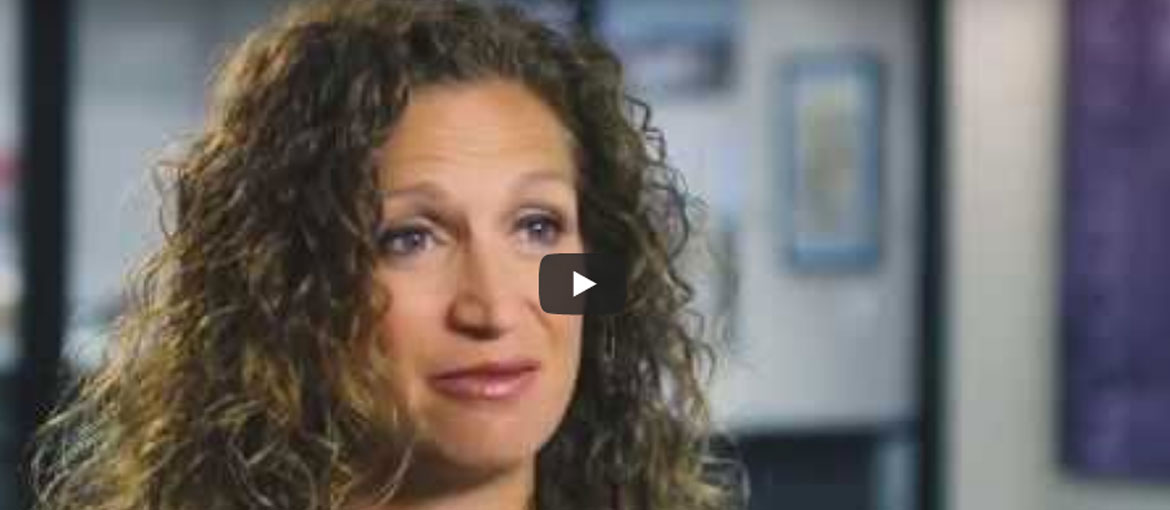 Posted: November 27, 2018
Category: Video
Learn how the redevelopment of a former industrial site in Springfield, Ohio is transforming a community!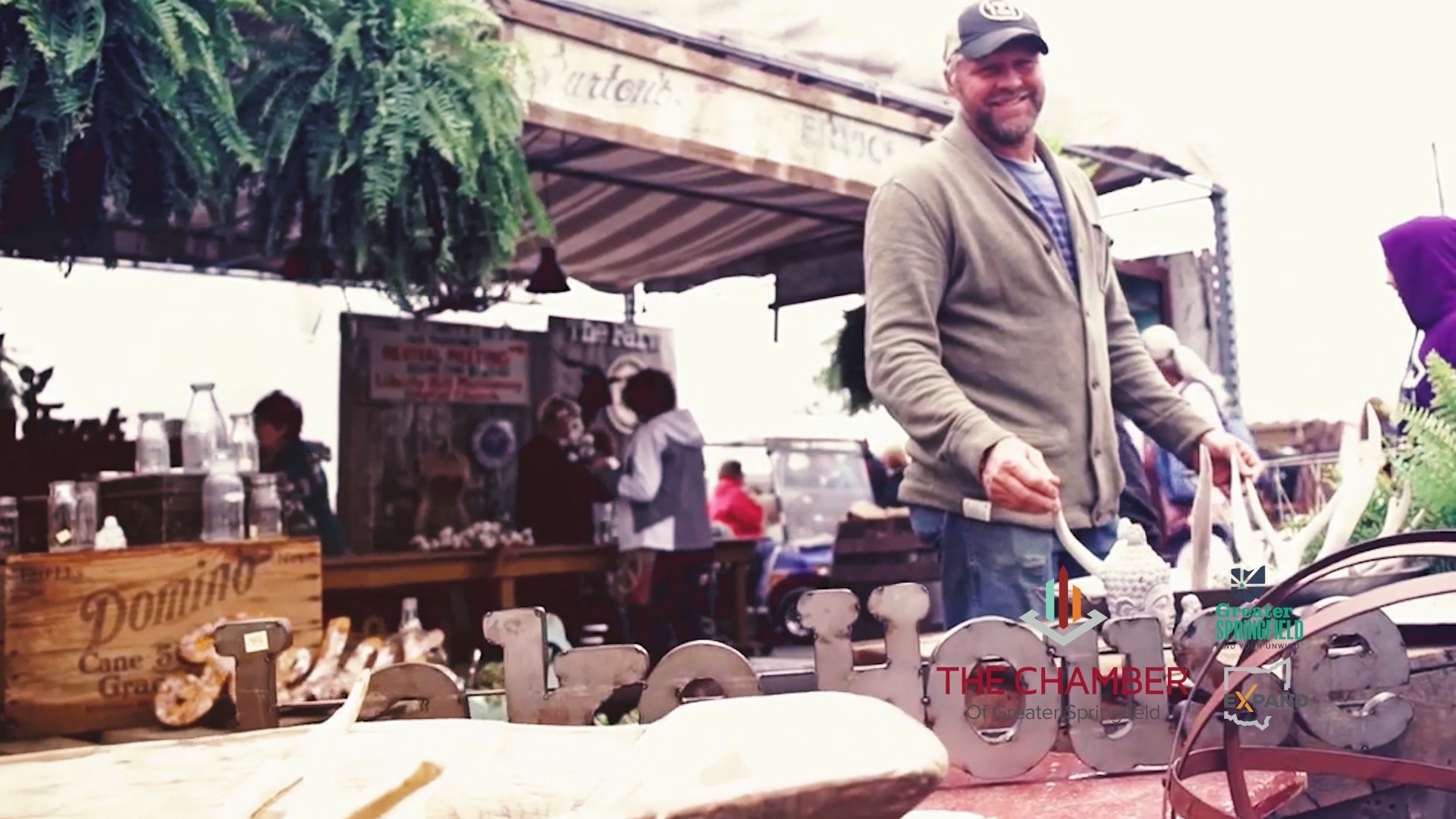 Posted: October 29, 2018
Category: Video
There are over 30 "Springfield's" in the United States, but THIS IS the one you need to know about!