Success Stories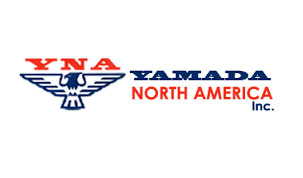 2017: 73,000 square foot expansion to accomodate new growth.
---
YAMADA North America, Inc. was founded in March, 1988 and was the first Yamada plant to be established overseas. It was originally formed under the name Yotec, Inc. as a joint venture between Yamada Mfg. Co., Ltd. and American Honda.
The plant became operational 17 months later when the 1st Steering Racks rolled off the production line on Aug. 2nd, 1989. Year after year, new lines, capabilities and products have been added. In 1997, Yotec became the first Yamada plant to achieve ISO 9002 certification. In January 2003, the name Yotec was changed to Yamada North America, Inc. to more firmly establish the fact that YNA is an integral part of the Yamada group and to reflect the ever expanding global presence of Yamada.