Get to Know EXPAND Greater Springfield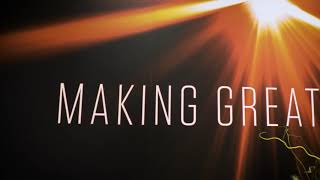 Posted: November 28, 2017
Category: Video
This video highlights the Topre America Corporation Project in Springfield, Ohio.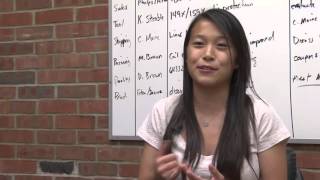 Posted: July 26, 2016
Category: Workforce Development
The Greater Springfield CareerConnectED Internship Program provides high school students with Job Readiness Workshops, Customer Service Training & Certification, OSHA-10 Training & Certification, as well as ACT WorkKeys. Learn more at www.getcareerconnected.org.