Focused Industries
Springfield is known as the "Champion City" because the revolutionary Champion Reaper was made here in the late 1800s. Today, that same innovative spirit drives Greater Springfield forward as we continue to attract and nurture the growing businesses that rely on our unique mix of technology, resources, human capital, ideal location, and business-friendly environment. Here's a look at some of the core industries that benefit from everything our region has to offer.
Advanced Manufacturing
Greater Springfield is—and always has been—a hub of innovation and leadership for advanced manufacturing and the technologies that power it. Our region gives you access to the markets, resources, and opportunity your manufacturing business needs to find success today and grow tomorrow. Springfield's DNA is manufacturing there are over 350 manufacturers in the Springfield area with a large network of skilled and knowledgeable workers.
Top Industry Segments include:
Aerospace Parts
Auto Parts
Composites
Manufacturing Services
Machinery
---
Agribusiness, Food Processing & Technology
We are proud to be the home of some of the industry's most popular and well-respected companies. Through their leadership and our region's emergent STEM, agribusiness, and UAS programs, we are feeding people across the country and all over the world.
Greater Springfield has a 28% concentration of this segment activity of than the national average.
Greater Springfield is home to the Global Impact STEM Academy. It is an early-college highschool focused on food science, bioscience, Energy and Environment.
---
Logistics and Distribution
With easy access to the country's most sought after
markets and a strong regional manufacturing base that needs to transport more and more product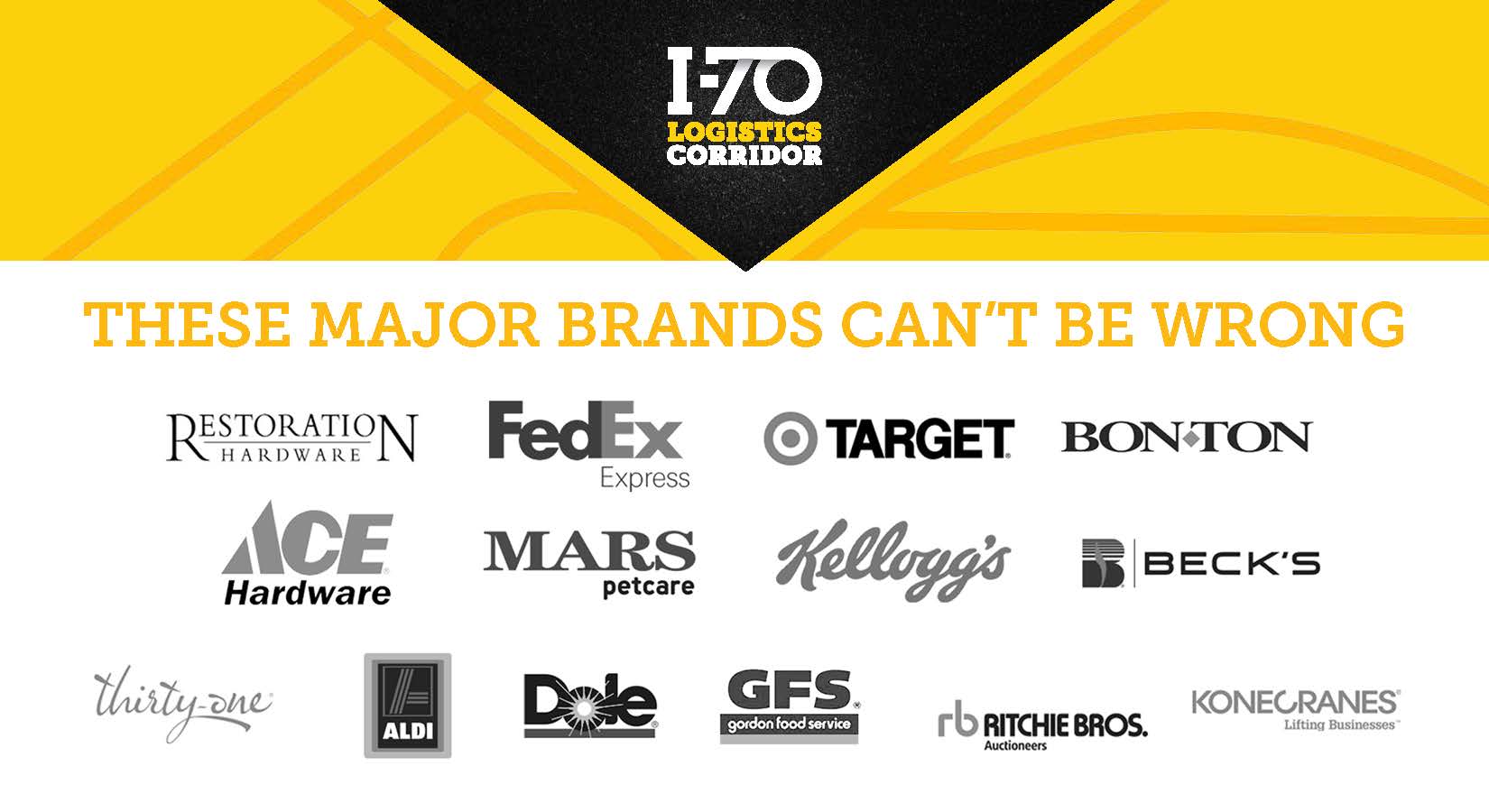 every year, logistics and distribution companies are in high demand and Greater Springfield is the perfect location.
---
Insurance
Insurance is a growth industry in Greater Springfield because our region benefits from a virtuous cycle of investment and achievement. Insurance enterprises—large and small—have invested their faith, capital, and reputations into Greater Springfield and have realized terrific returns. This inspires them to invest and accomplish even more. In short: success breeds success.
---
Focused Industry Geographic Distribution